New NHS commissioned pharmacy services
---
Potentially independent community pharmacy has a strong future, putting aside Amazonification traditional pharmacies are the 3rd most loved shop on the high street serving patients face to face.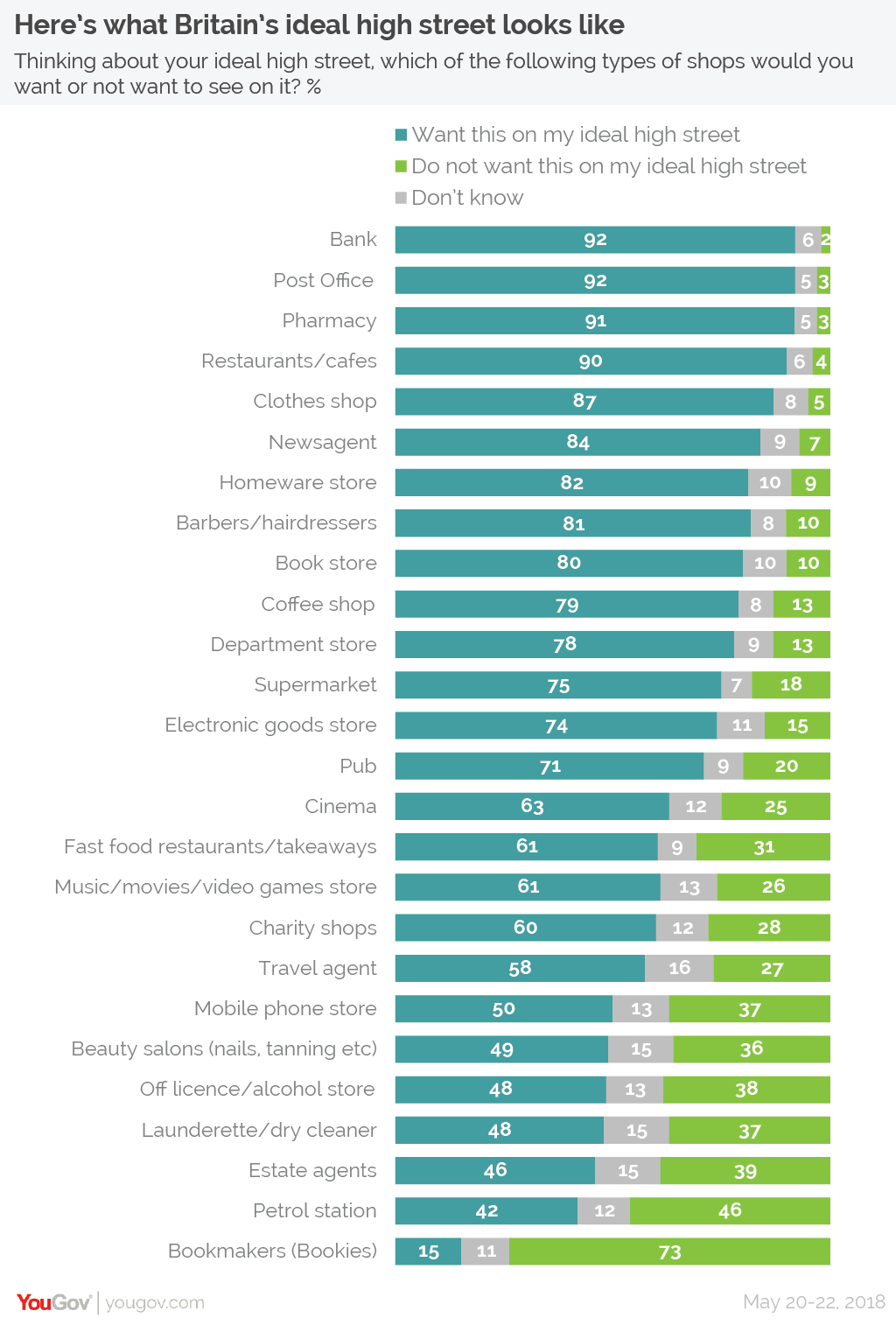 The UGov pharmacy poll shows that patients love pharmacy services however due to tightening margins on the high street we still have a high reliance on the NHS to commission new pharmacy service. The spreadsheet shown below is maintained by Voyager Medical and is dedicated to detailing out some of these newly and already commissioned services to help pharmacists potentially do the same. We have found that for a new service proposal to be successful it depends on the commissioner's objectives. For instance, a commissioner  GP would look for new pharmacy services which:
Increase patient registrations
Decrease the number of GP hours
Decrease their administrative burden
In light of the new Primary Care Networks, it is likely that the GP contract will be more aligned to a more integrated primary care approach so these targets will potentially change in the future. 
Another question is if we know what the commissioners are looking for what ideas can we present? For this, we have created an open Google spreadsheet embedded below, where and one can enter their ideas. If you would like to access our database of new pharmacy commissions or require help in setting up your own please contact us.
---
---
PSNC Resources on newly commissioned pharmacy services
Alcohol Screening and Brief Intervention
Anticoagulant Monitoring Service
Care Home (Support and Advice on Storage, Supply and Administration of Drugs and Appliances)
Carers (including Carer-Friendly Pharmacies)
Chlamydia Screening and Treatment
Coeliac Disease – please also see Gluten Free Food Supply
Condom distribution 'C-Card' schemes
Domiciliary Support – please also see Post Discharge and Reablement
Emergency Hormonal Contraception
Emergency Supply (at NHS Expense)
Gluten Free Food Supply – please also see Coeliac Disease
Independent Prescribing by Pharmacists
Long-Term Condition Management
Medication Review (Full Clinical Review)
Medicines Assessment and Compliance Support
Medicines Optimisation (Including MUR Related Services)
NHS Health Check (Vascular risk assessment and management service)
On Demand Availability of Specialist Drugs (Availability of Palliative Care or other Specialist Medicines)
Out of Hours (Access to Medicines)
Post Discharge and Reablement – please also see Domiciliary Support
Seasonal Influenza Vaccination
Supervised Administration (Consumption of Prescribed Medicines)
Supplementary Prescribing by Pharmacists