How we promote you
---
We have partnered with a number of organisations to aid you in promoting your business to patients.
---
The first of which is our in house Voyager Health website, which applies a free online doctor to your business and then promotes it on a dedicated patient website.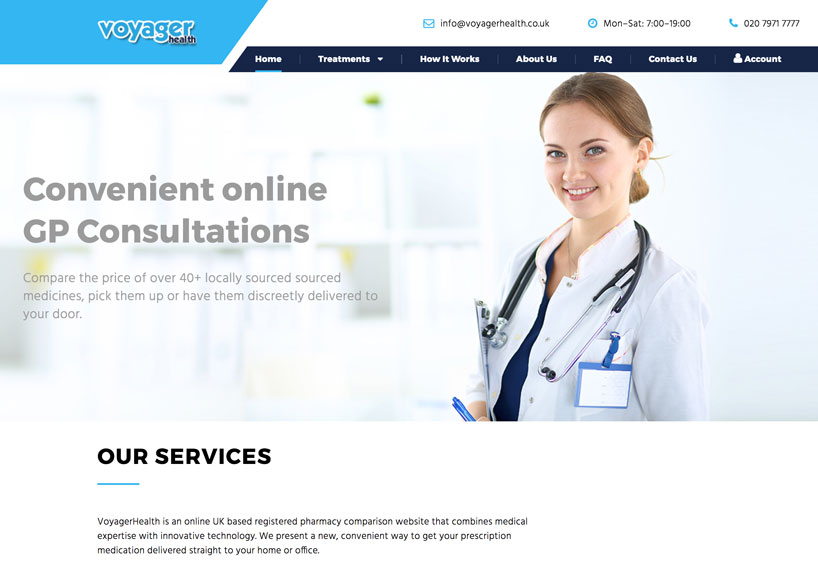 VoyagerHealth.co.uk, we list you for free!
We funnel traffic via Google Adwords to the Voyager Health website. The patient types in their postcode and finds their nearest hubnet.io pharmacy, they can then select a variety of 40 different treatments and have the medicine dispensed at your pharmacy for £5. You then can add your own margin to the medicine and sell it to the patient.
---
A leading, pharmacy specific web development firm. HubNet.io has worked closely with them to integrate our technology into their websites.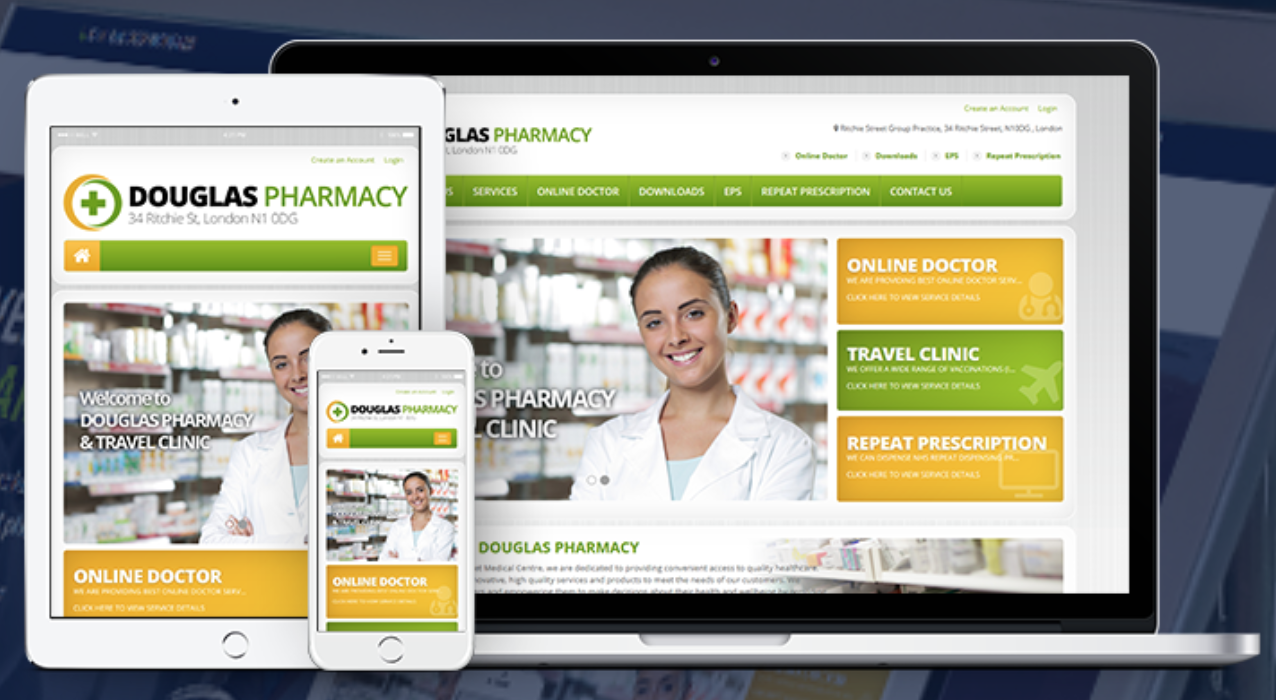 Douglaspharmacy.com an example our multidevice enabled websites.
They have lots of satisfied customers, just have a look at:
---
Pharmacy Mentor is the leader in community pharmacy active promotion, their service utilises Digital Marketing to its fullest to pull business from the web to your door.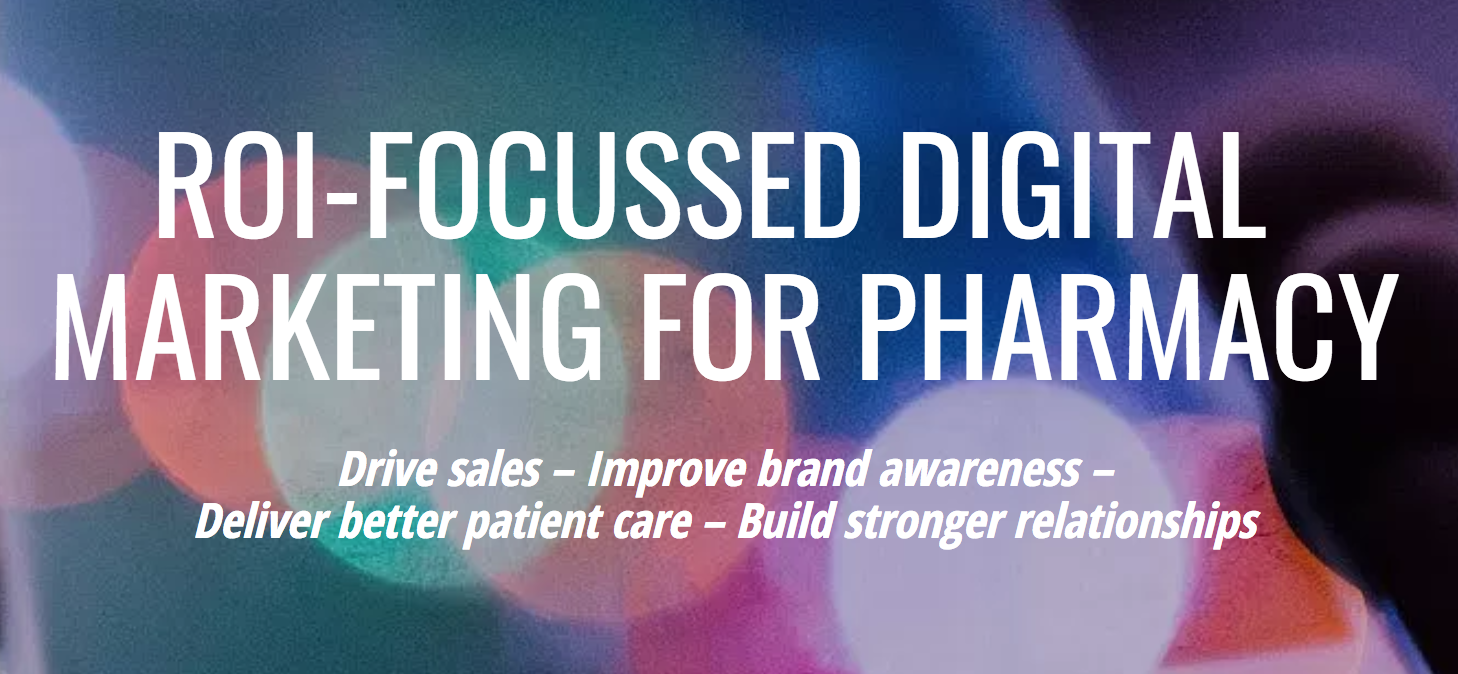 With a proven track record, the Pharmacy Mentor has consistently brought business to our community pharmacies within the network. Whether you run an influenza clinic, emergency hormonal contraceptives service or any other provision the Pharmacy Mentor has a marketing solution for you.